You can now create and use custom values for your customers: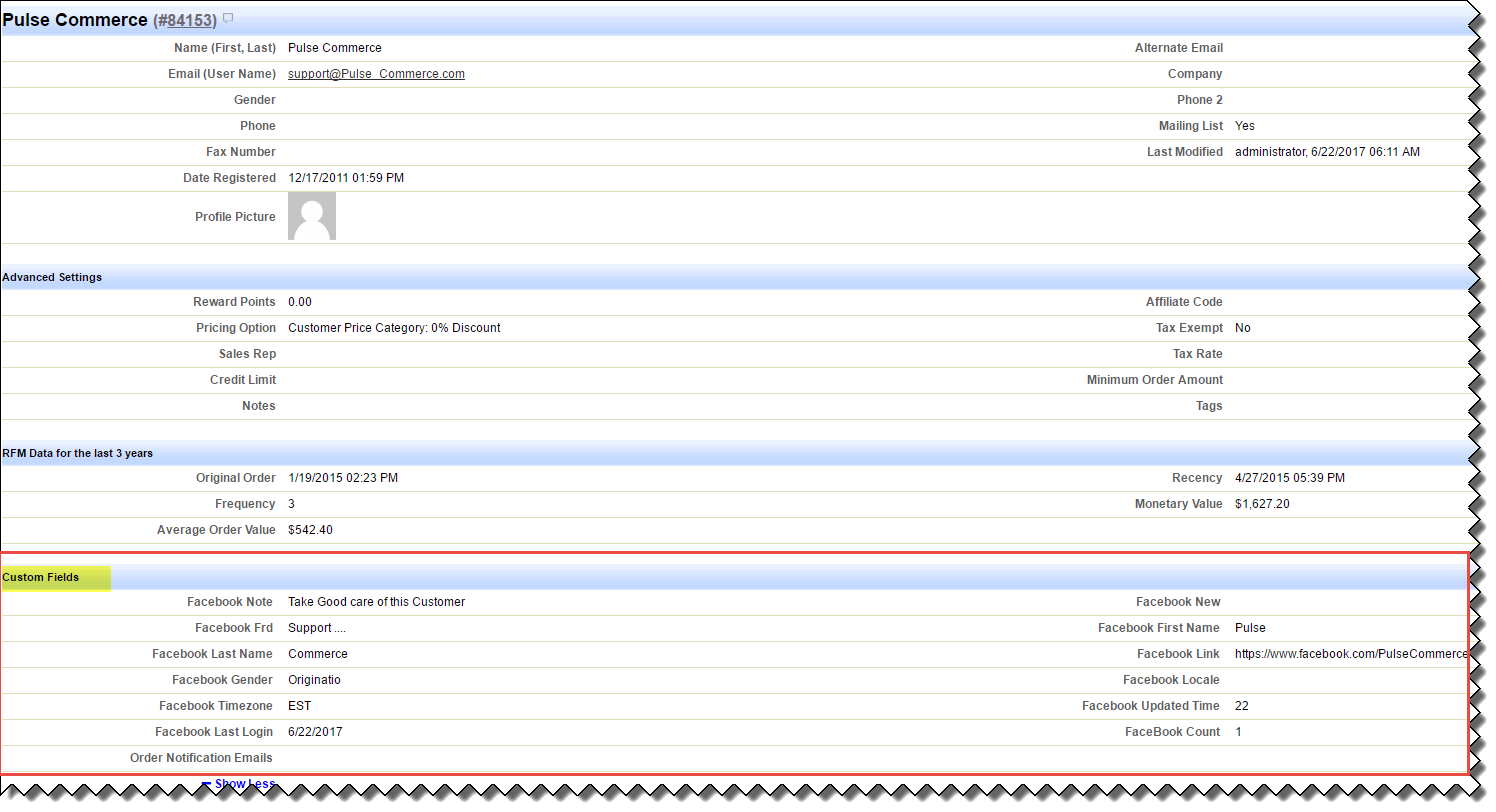 These values can be either a String, Boolean, Integer, Date, or Textarea. These values can be whatever data points you need to track and manage your customer records.
Currently, you will need to let our Support team know what custom fields you wish to add to your site. Once you have the fields created, you can then Add New Customer or Edit Customer to add the values to your existing customers.
You can also import new customer records into the system, including content for your custom fields via the Import/Export tab.
As always, please review the Import legend before using the Import.
In this case, your custom fields will all appear as columns at the end of the Customer Import default template. Download the template and use the format to import new customers. If you request additional changes to your custom fields, then you will need to re-download the Customer Import again, as the columns will have changed.