By default, the Shipping Origin Address is displayed as the Return To address on the packing slip.

You may change the Shipping Origin Address by going to Settings > Ship Methods & Rates > Settings: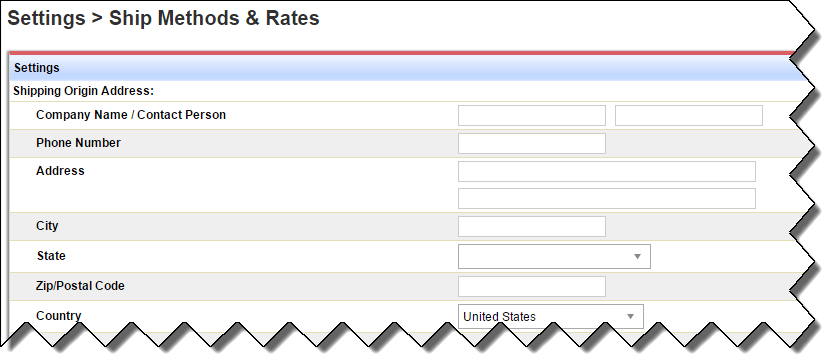 If you have special requirements, Pulse Commerce middle market solutions allow for paid customizations for most product functionality. For more information about our middle market solutions, reach out to your Account Manager.